If you are consistently finding yourself getting stuck with your weight loss efforts and would like some support working through these barriers, click the link below to schedule a free 45-minute coaching session. Together, we will determine the best strategy and game-plan to get you back on track with your weight loss and health goals. https://calendly.com/karlijackson/clarity-consultation-session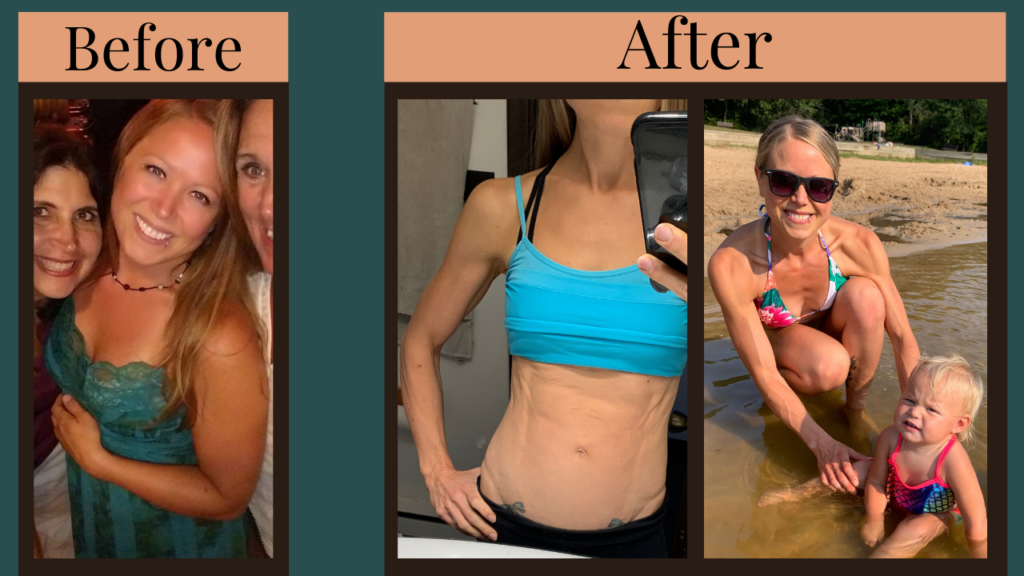 My weight loss clients typically lose between 25 and 35 pounds within the first three months on my program. Other common results my clients have experienced are overcoming skin issues, sleep apnea, high cholesterol, high blood pressure, arthritis, chronic pain, mood disorders such as high anxiety and major depression, digestive issues, gut dysbiosis, and brain fog.
I have an extensive background in nutrition and behavior modification that allow me to zero in on the best methods to incorporate along a customizable fashion. Each individual I work with requires slightly different techniques and supports to help reach their goals. I have also personally suffered with autoimmune conditions, excess weight, and anxiety/depression. My approach is unique, adaptive, and effective. I hope to connect with you soon. Let's chat!